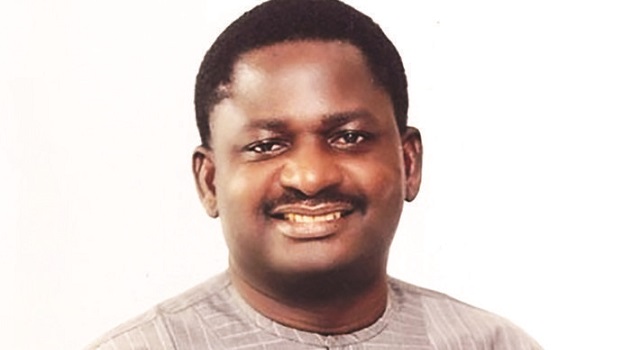 The Special Adviser to the President on Media and Publicity, Femi Adesina, has said that the 'Enemy of the State' who leaked President Muhammadu Buhari's draft speech on Monday has been caught and "already answering for his evil action". It would be recalled that the draft speech was already making rounds on the social media few hours before President Buhari addressed the nation on Monday.
Though the document was replete with typos and other errors, it was however largely similar to the one read by the President, except for the date of the easing of the lockdown in place in Lagos, Ogun and the Federal Capital Territory (FCT).
Adesina, who made the disclosure on Friday through his column, 'From the Inside', said "an Enemy of the State struck in Nigeria on Monday", saying the person was guilty of "sabotage" and "does not wish his own country well at all".
He said: "I took a look at the circulating document, and within one minute, I knew that it was a rogue copy.
"I made a few phone calls to those of us involved with the script, right from origination, which was from outside the Presidency, to final editing, which I did, and the conclusion was easy to reach.
"Who would do such a thing, except an Enemy of the State, someone who wants to ridicule the government?
"But he forgot that in these days of technology, almost everything leaves a trail. Before the end of that evening, computer evidence had narrowed down the suspect, and he was already answering for his evil action."
Adesina further said it was regrettable that some media houses fell for the "sinister" motive of the person as they published the 'May 2' date contrary to the 'May 4' date announced by the President during the broadcast.
"There is a way we release information from the media office of the President. And the media knows it. If a presidential speech was to be given ahead, there would be an embargo on it for a particular time. The circulating copy bore no embargo, yet they fell for it and got embarrassed by publishing inaccurate information," he said.